Strong supplier network
Maintain open lines ofcommunication with oursuppliers to stay updated onproduct availability, markettrends, and any changes in theoperations. Building strongrelationships with oursuppliers will help us stayinformed and address anypotential issues proactively.
Sustainability and Ethics
Emphasize sustainable andethical sourcing practices.Consider partnering withsuppliers who prioritizeLubricant welfare ,environmental sustainability,and social responsibility, asthese factors are becomingincreasingly important toconsumers.
Regulatory Compliance
we Stay updated onimport regulations,safety standards, andother relevant lawsgoverning the oil &lubricant industry.Ensure compliancewith labelingrequirements,and anynecessarycertifications.
Automotive & Industrial Greases
Mineral & Synthetic Range
Lithium Base Grease
Calcium Base Grease
Sodium Base Grease
Lithium Complex Grease
Calcium Complex Grease
Lithium–Calcium Base Grease
Bentonite Grease
General Purpose Grease
Moly Grease
Poly Alkylene Glycol (PAG) Grease
Silicone Grease
Aluminium Complex Grease
Polyurea Grease
Calcium Sulphonate Grease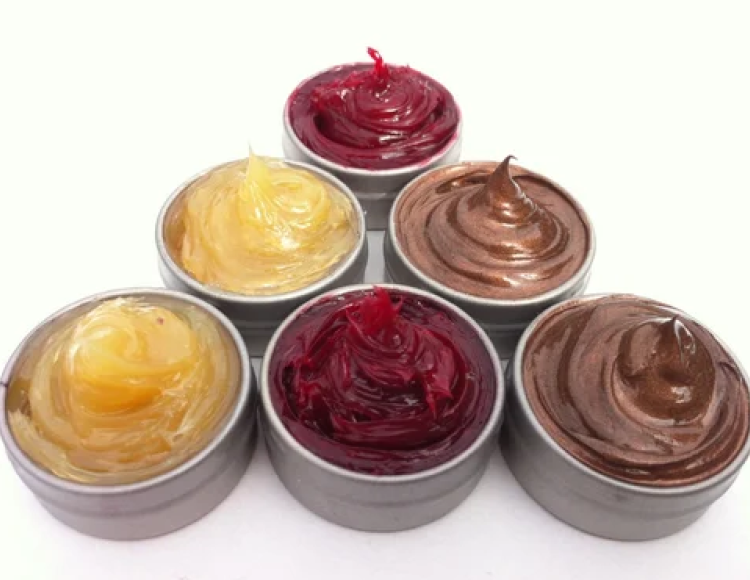 Spciality Grease
Zinc Base Grease
High Temperature Grease
Constant Velocity Joint Grease
PTFE Grease
Open Gear Grease and Compounds
Zinc Anti-Seize Compound
Copper Anti-Seize Compound
Moly Anti-Seize Compound