Seafood
We 3 Group is a Singapore-based buying house that has established a quality control team in India. The company is engaged in supplying and marketing a wide range of frozen fish and seafood products to consumers worldwide, including Vietnam, the USA, the EU, Far East Countries & China. We are sourcing our seafood from reputable and reliable EU-approved, HACCP-implemented, and FDA-listed packers/factories in India. The company has gained a reputation in the international market for its honest and prompt services, dedicated teamwork, and timely shipment.
We offer a diverse range of products, including farm-cultivated Litopenaeus Vannamei shrimp, wild-caught shrimps, frozen lobsters, black tiger, scampi, pangasius (basa) fillet, cuttlefish, squid, octopus, ribbonfish,kers, swordfish, sailfish, mahi-mahi, groupers, emperor fish, snappers, catfish, tuna, mackerels, sardines, freshwater fishes, and many other varieties of seafood. The company's services include sourcing quality products, price negotiation, quality and quantity inspection, loading and shipment supervision, market information, and anything else their clients require.
Thanks to our expert quality team, we can take special care and attention to maintaining the quality of its products. We are having established offices in Kolkata, Odisha, Bhimavaram, and Veraval in India.
Last, but not least, we are a reliable and reputable supplier of frozen fish and seafood products worldwide. The company's commitment to quality, timely delivery, and customer satisfaction has earned it a significant reputation in the international market.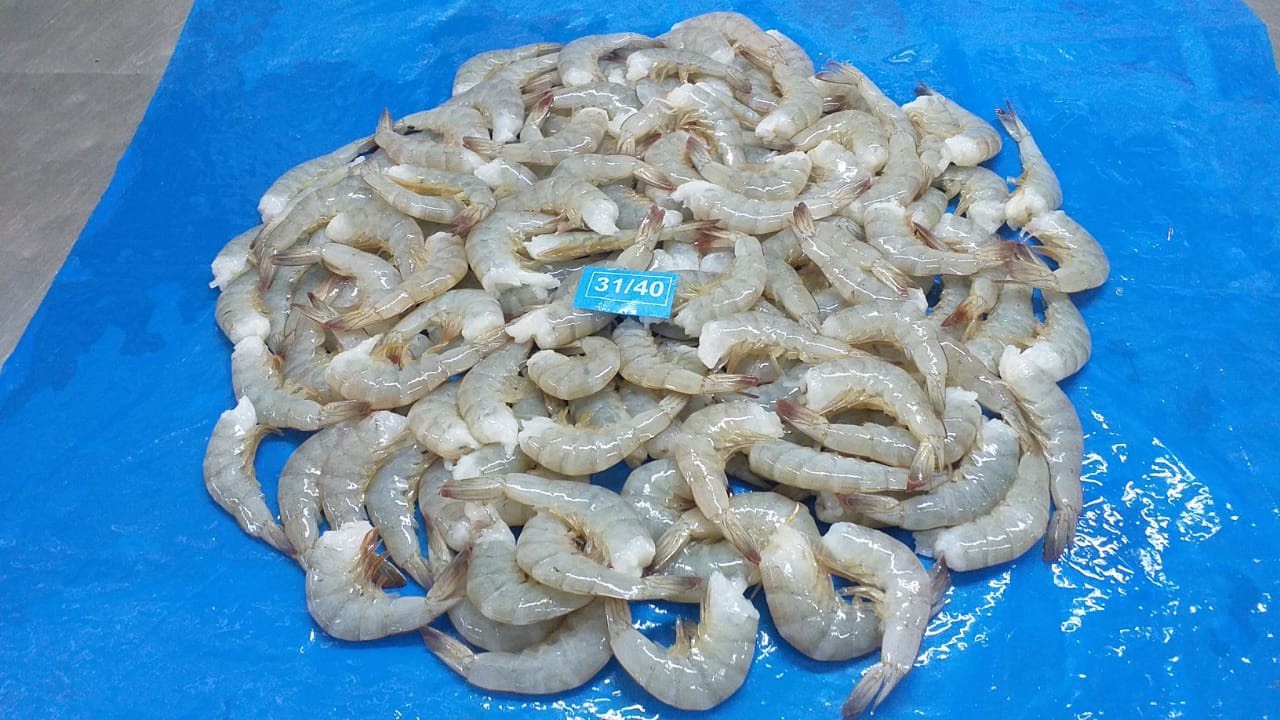 HLSO vannamei Shrimp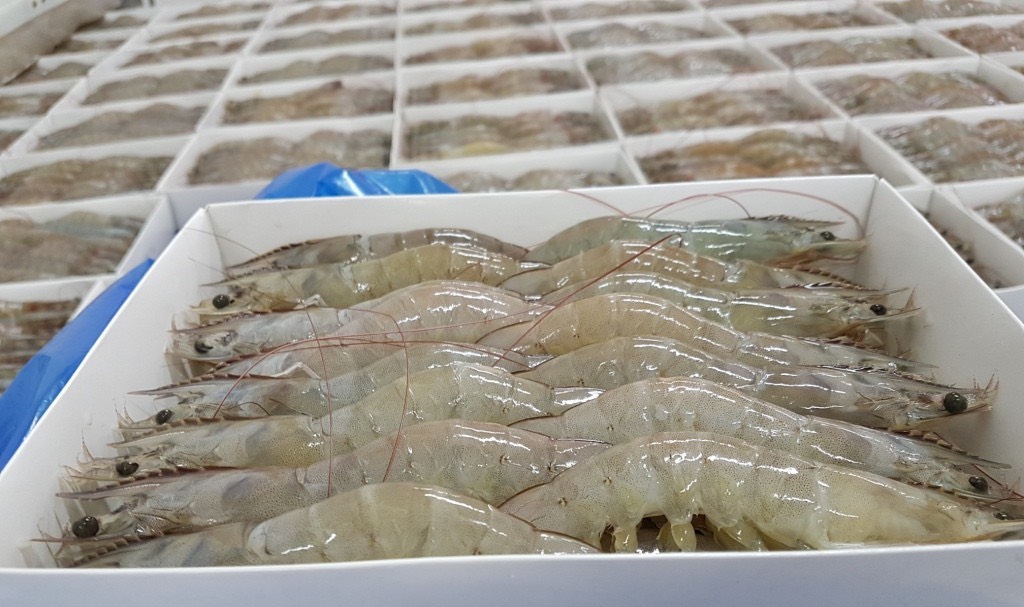 HOSO vannamei Shrimp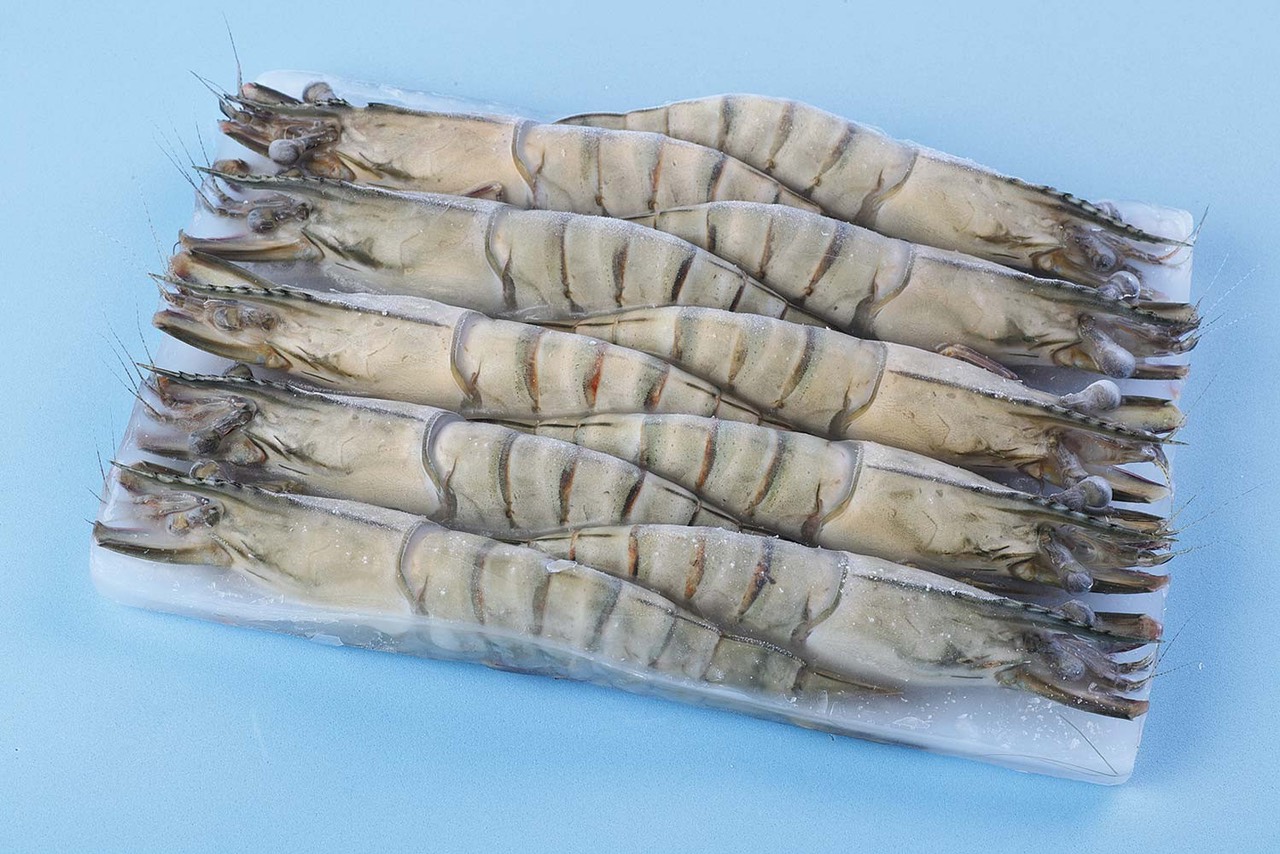 Black Tiger HOSO shrimp

Vannamei PD Shrimp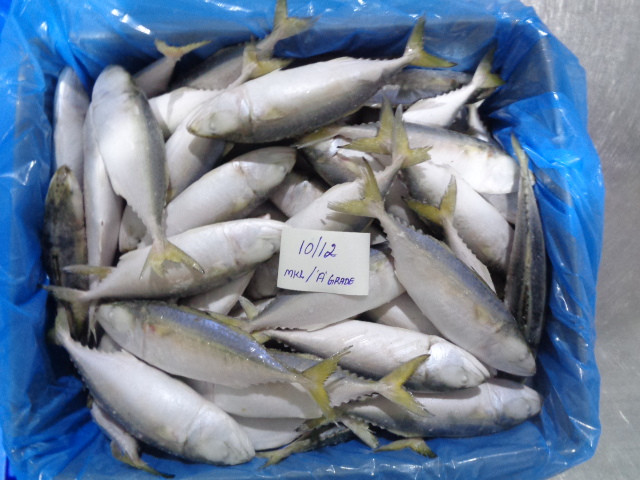 Frozen Indian Mackerel - Rastrelliger Kanagurta
Size : U/5 , 6/8 , 8/10 , 10/12 , 12/14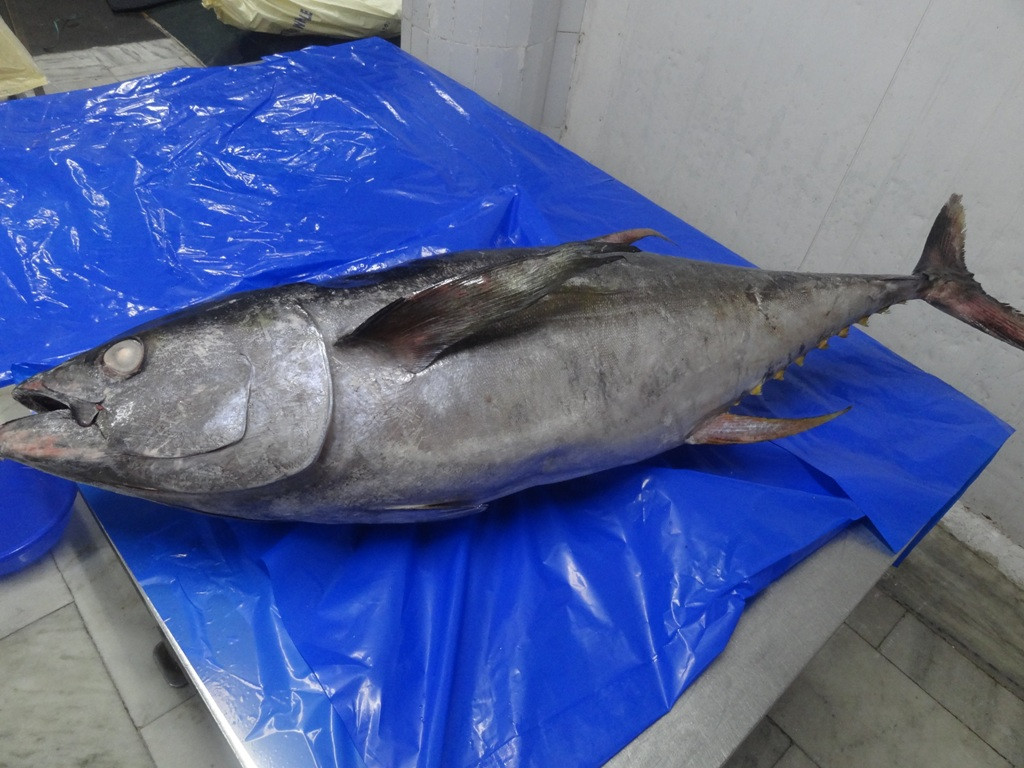 Frozen Yellowfin Tuna Whole - Thunnus Albacares – Thon
Size : 4kg to 10kg , 10kg to 20kg & 20kg Up Packing : Bulk / PP bag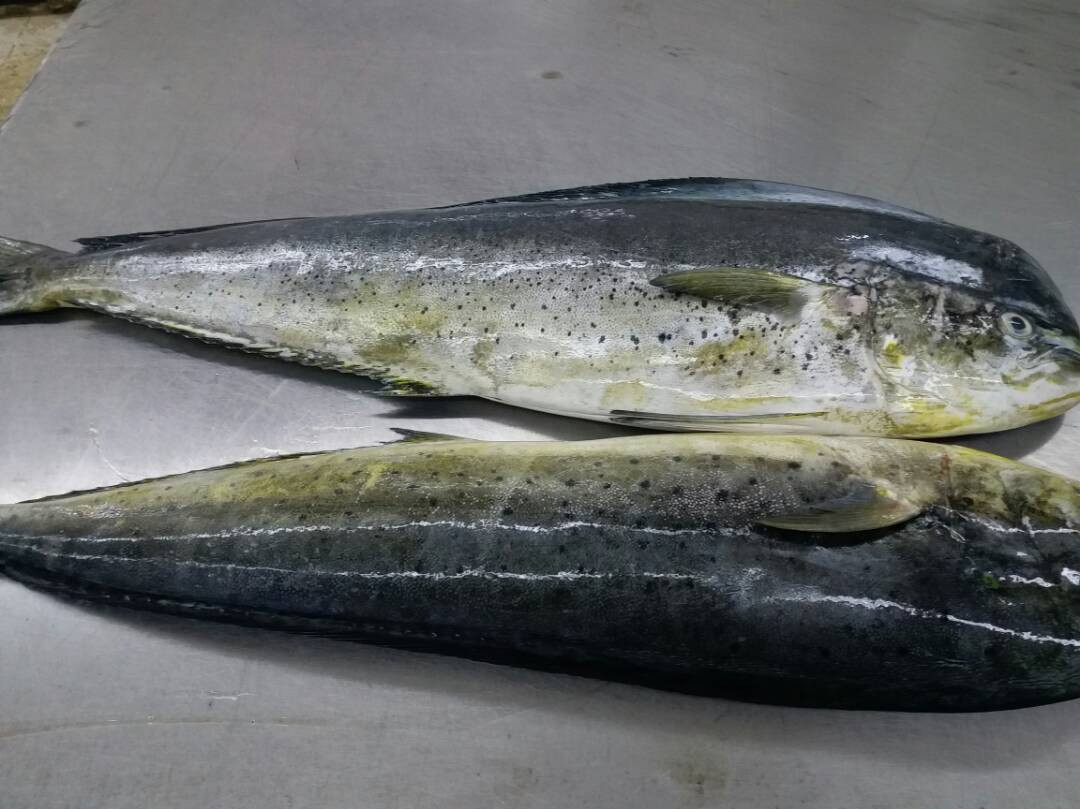 Frozen Mahi Mahi Whole
Frozen Mahi Mahi Whole - Dolphin Fish - Coryphaena hippurus Size : 2kg to 3kg, 3kg to 5kg and 5kg up Packing : Running weight PP bag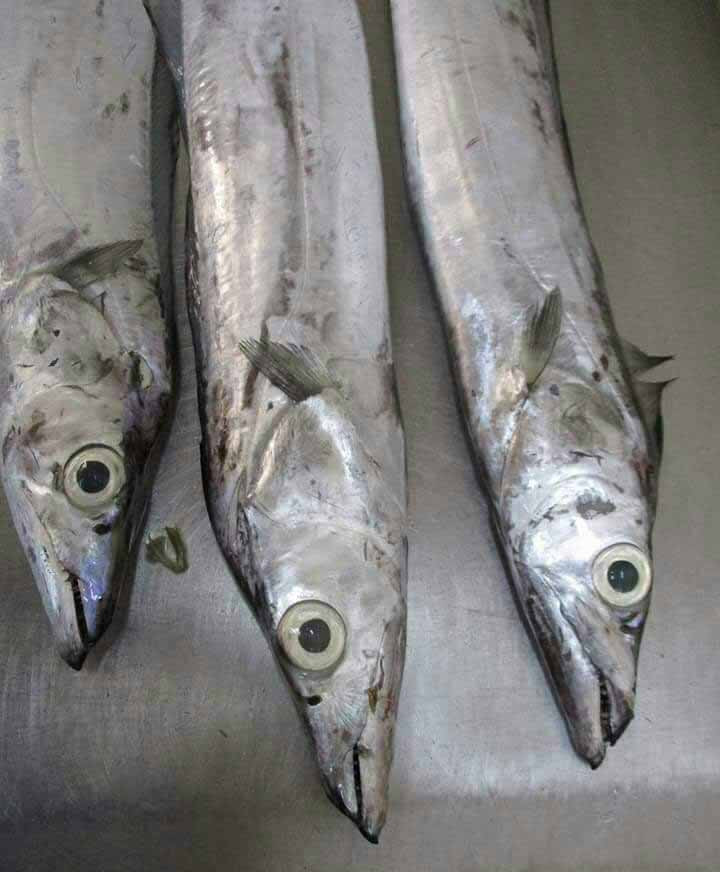 Frozen Ribbonfish Whole - Hairtail Whole
Size : 200/300, 300/500, 500/700, 700/1000, 1000/1500, 1500 gramps Up Packing : Blast Frozen / IQF IWP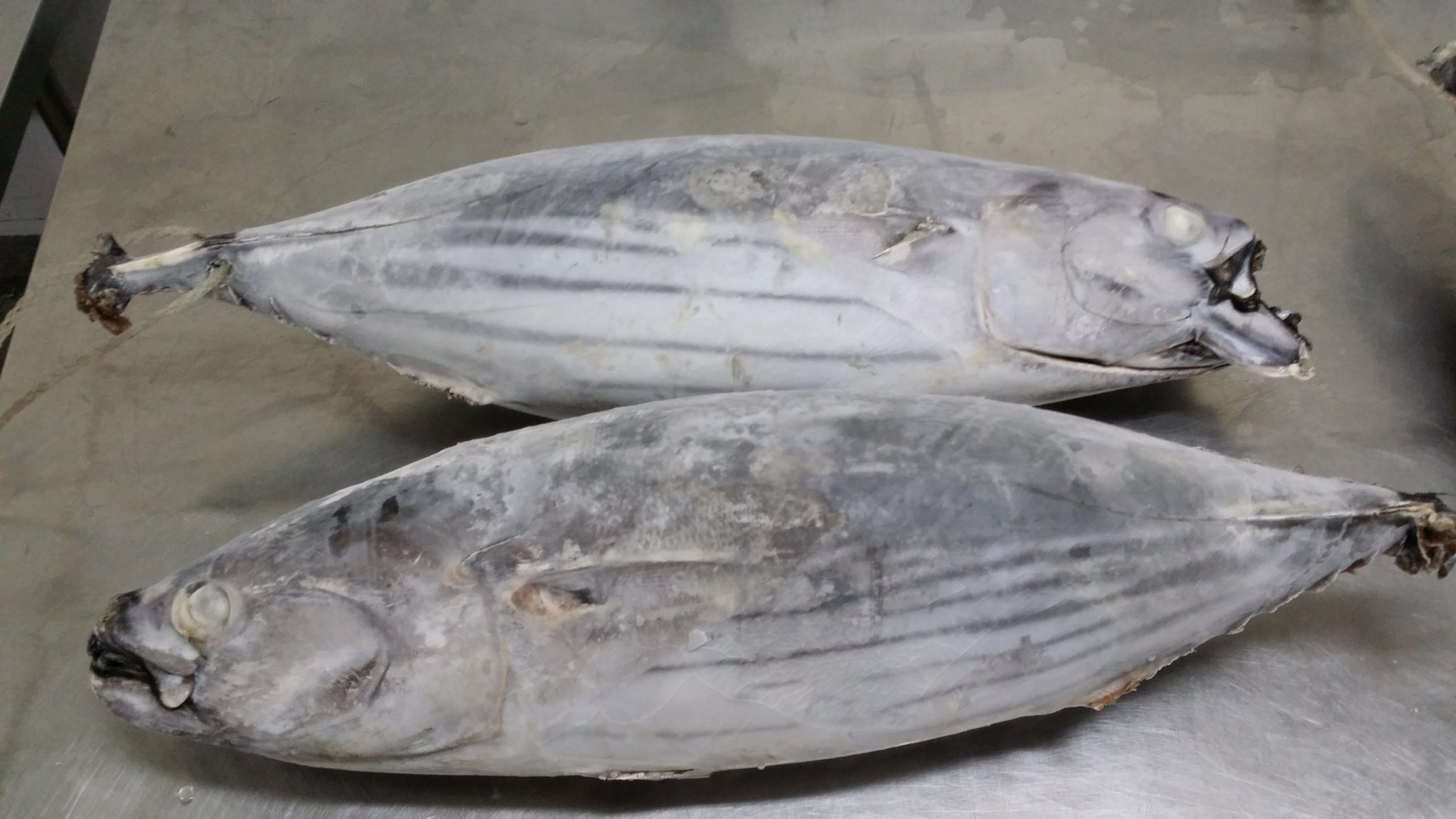 Frozen Skipjack Tuna Whole -Thom
Size :2kg Up Packing : IQF Bulk PP bag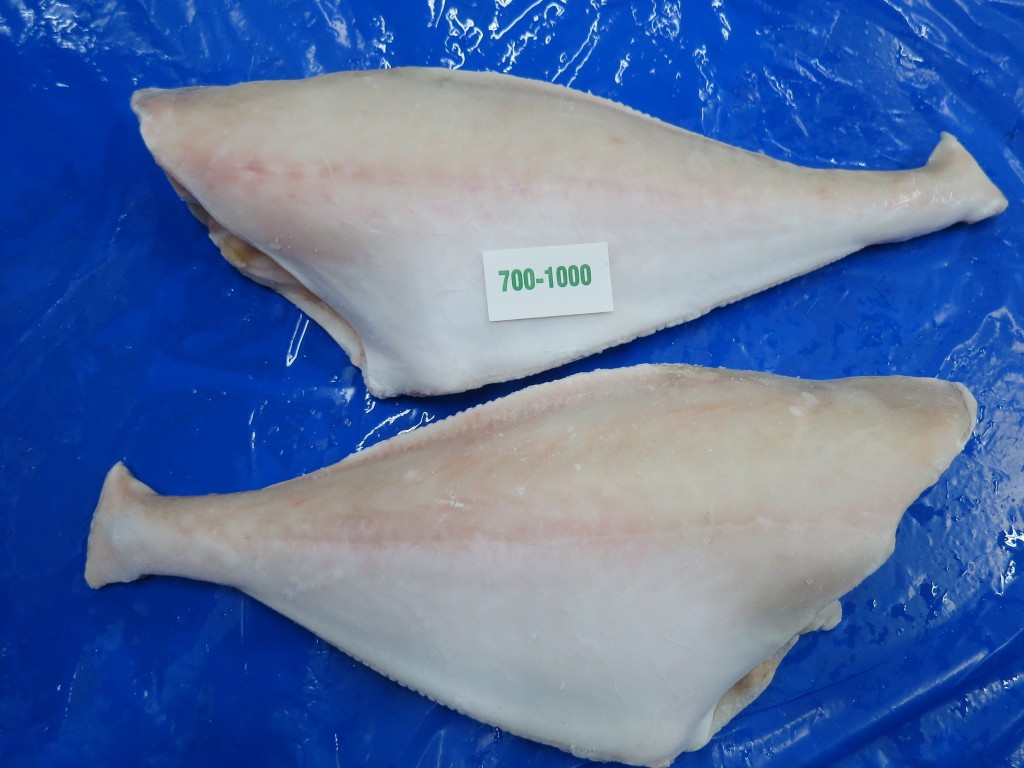 Frozen leather jacket fish HGT
Size : 300/500, 500/700, 700/1000 Packing : IQF IWP 10kg master cartons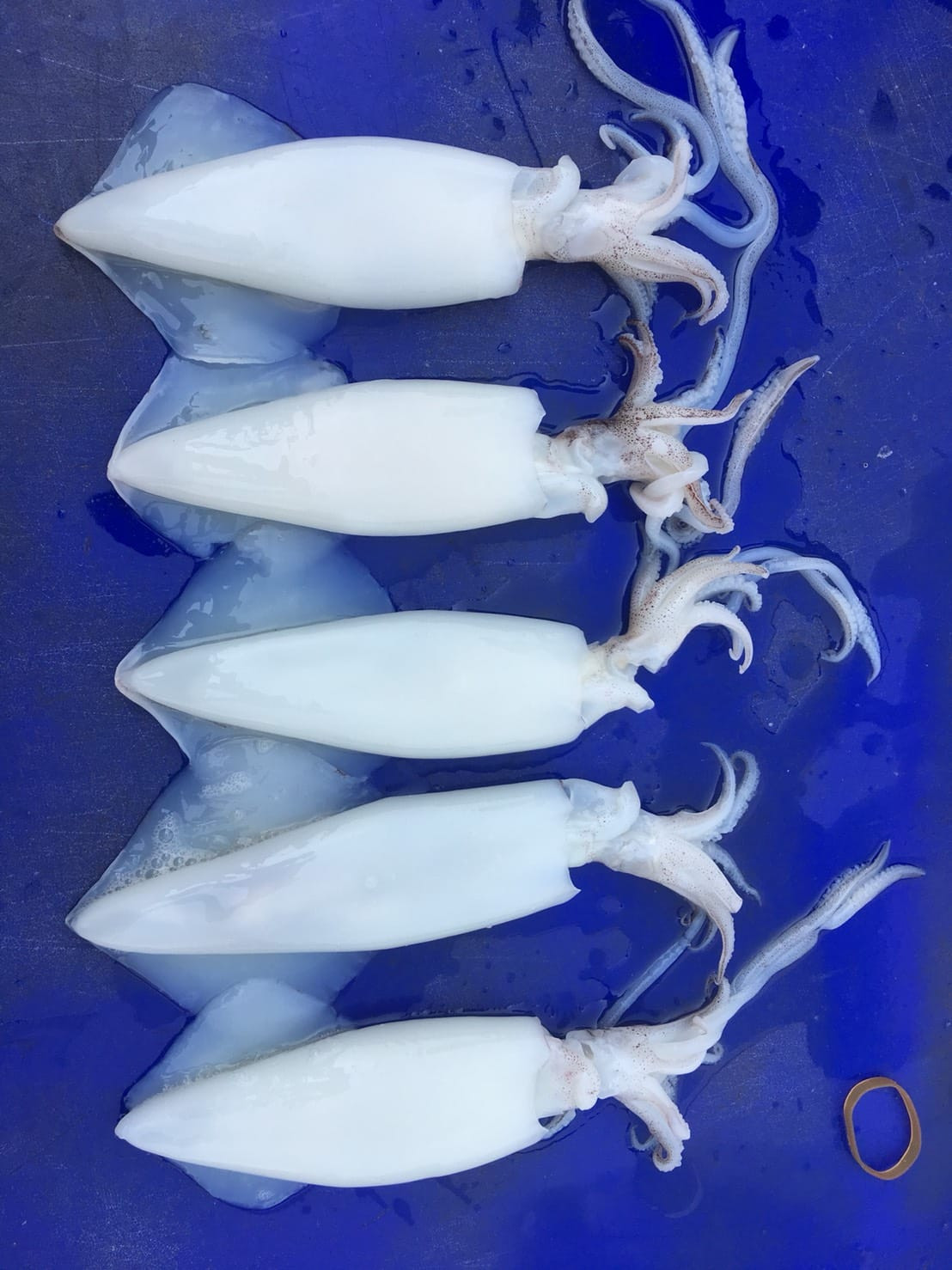 Frozen Squid Whole Cleaned
Cleaned -Loligo duvauceli - Calmar Size : U/3 , 3/6 , 6/10 , 10/20 , Packing : Block frozen /IQF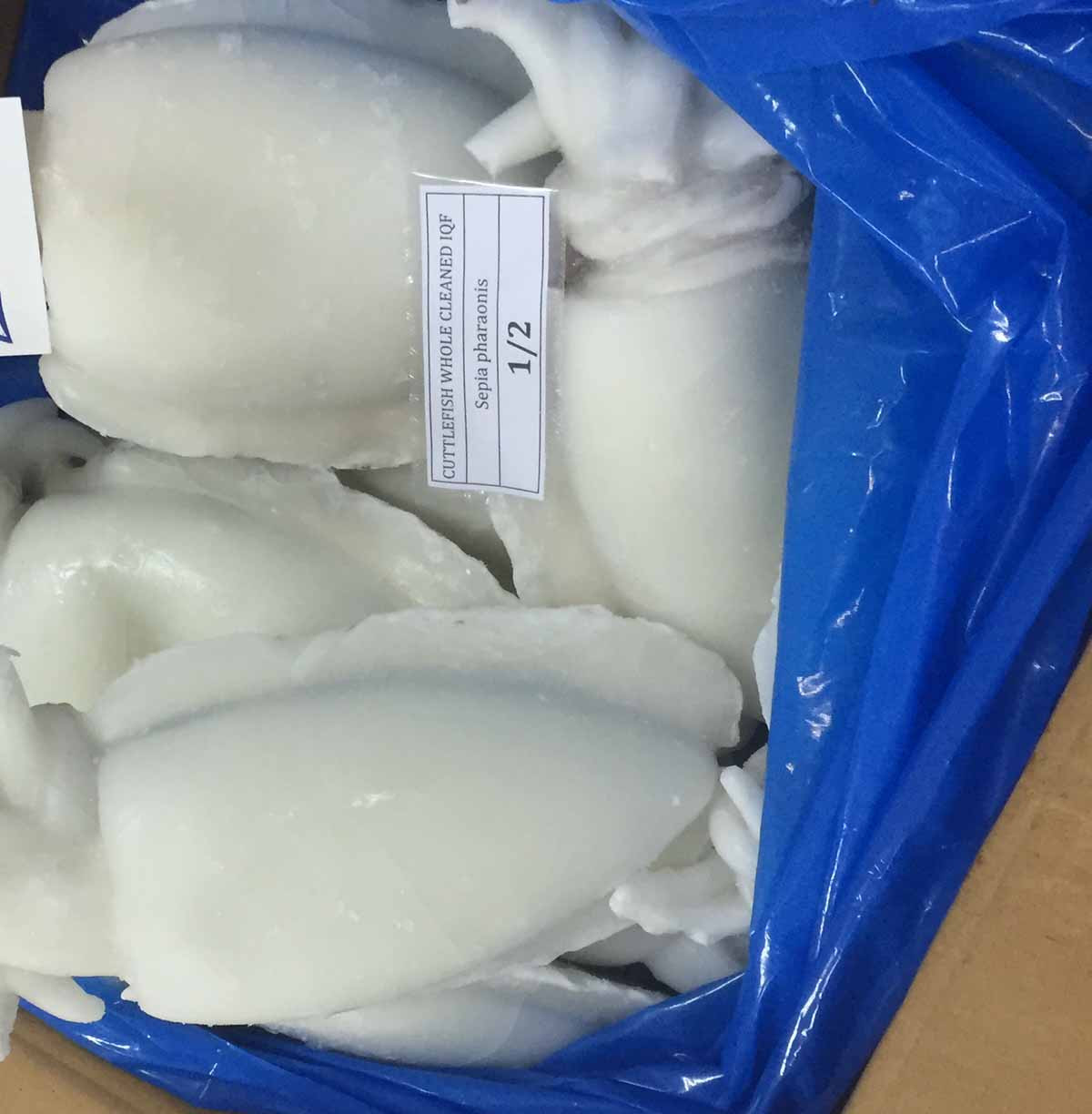 Frozen Cuttlefish Whole Cleaned - Sepia Pharaonis
Size : U/1 , 1/2 , 2/4 , 5/7 Packing : IQF / Block frozen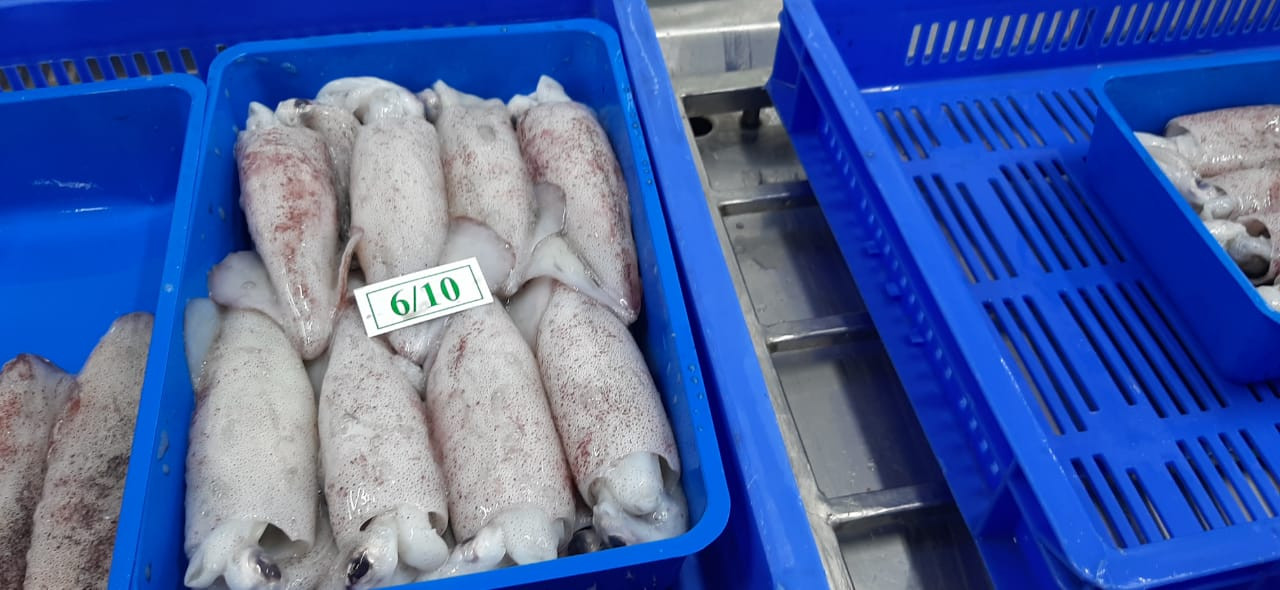 Frozen Loligo Squid - Loligo Duvauceli - Calamar
Size : U/3, 3/6, 6/10, 10/20, 20/40, 40/60 Packing : Blast Frozen / Block Frozen